Order By Kilo
The Veg Sigree
Order By Kilo
Have an office get together or house party we have got you covered. Serving Food By the Kilo; now enjoy our delicacies at cost effective kilo based pricing in bulk packaging (easy to re-heat micro safe) which can be directly put out on your table as buffet. What more exciting is we also provide you with service boys to take care of your service needs at marginal incremental cost so that you can just handover food responsibility to us and you can enjoy your party with the near and dear ones. Our bulk orders can help with gathering between 10 - 100.
With corporate training on the rise; we have been providing bulk order solutions via easy to handle convenient Meal Boxes and Snack boxes. The same are handy, micro-safe & customizable. Get all food solutions under one roof. Our meal box packaged based service can assist you with gatherings 10 - 1,500.
Have a wedding at home and dont know what to do for food with the added guests at home / temporary stay. We have aced that as well, starting from morning tea, breakfast, lunch, dinner and kesar milk at night; we would take care of complete stay related food and service.
For any kind of bulk food requirements reach out at +91-9920376864.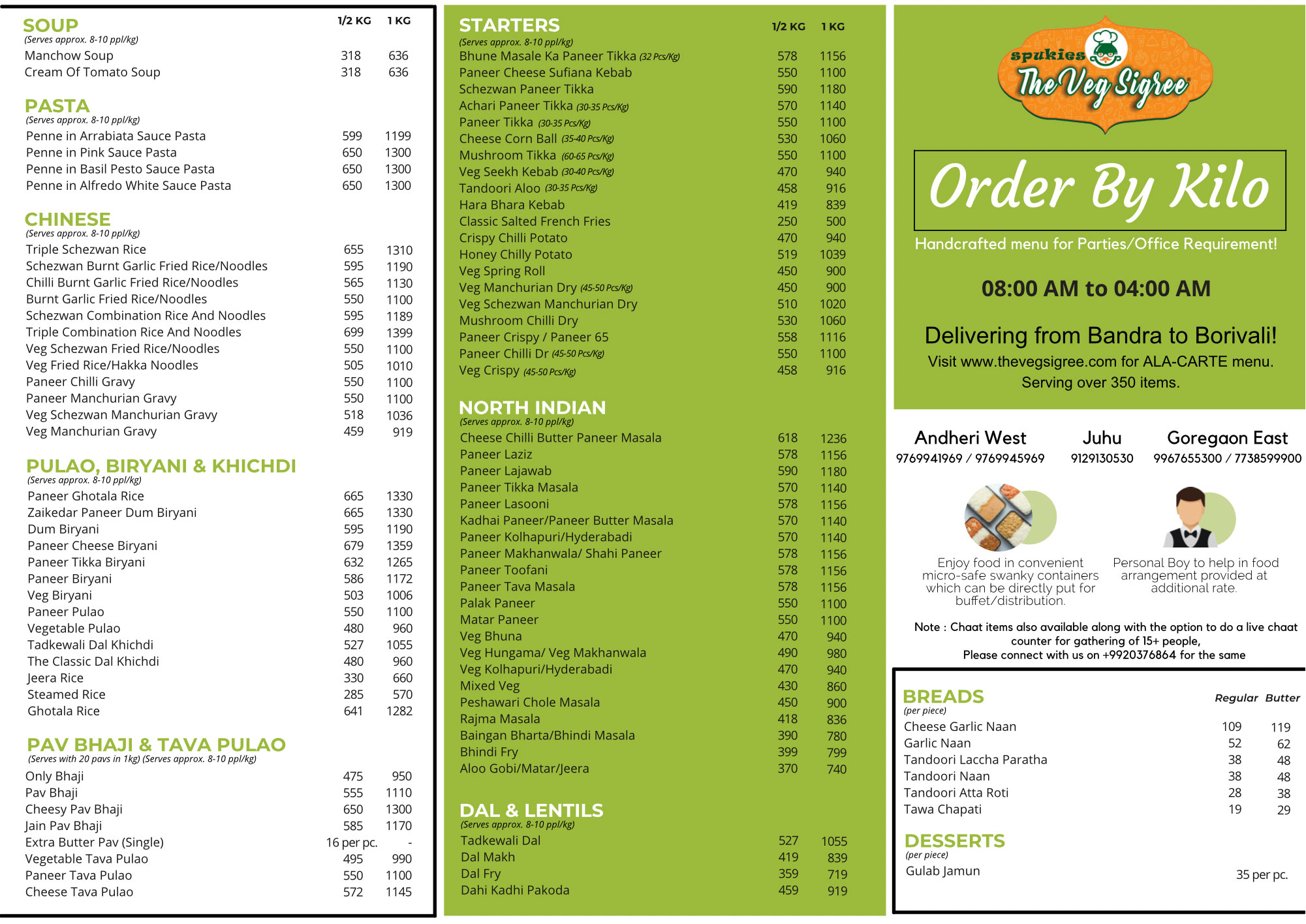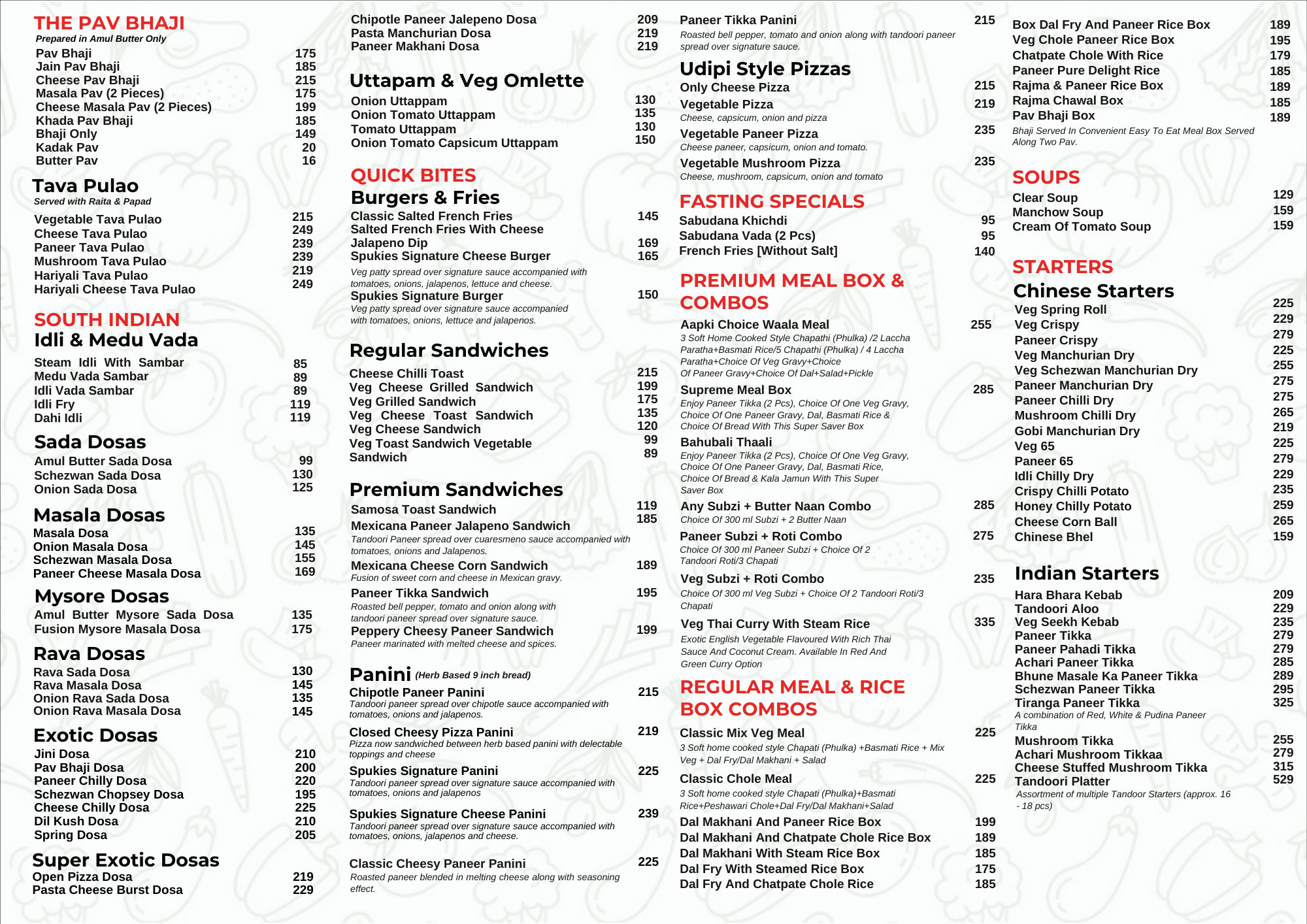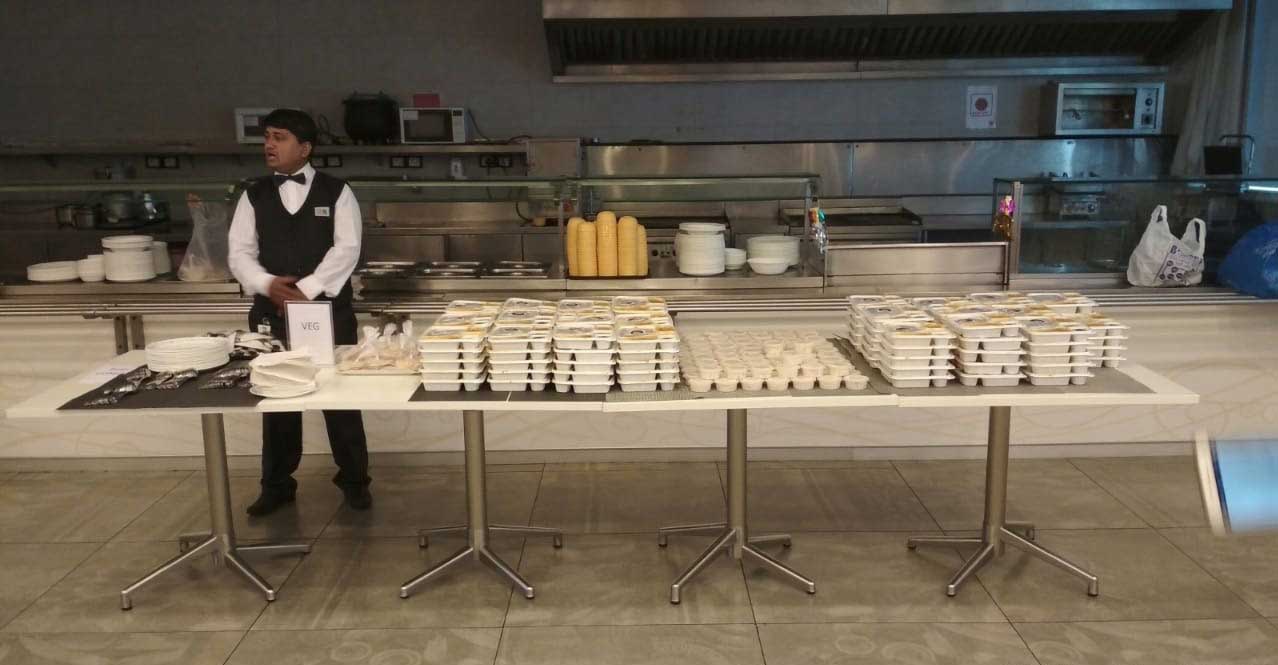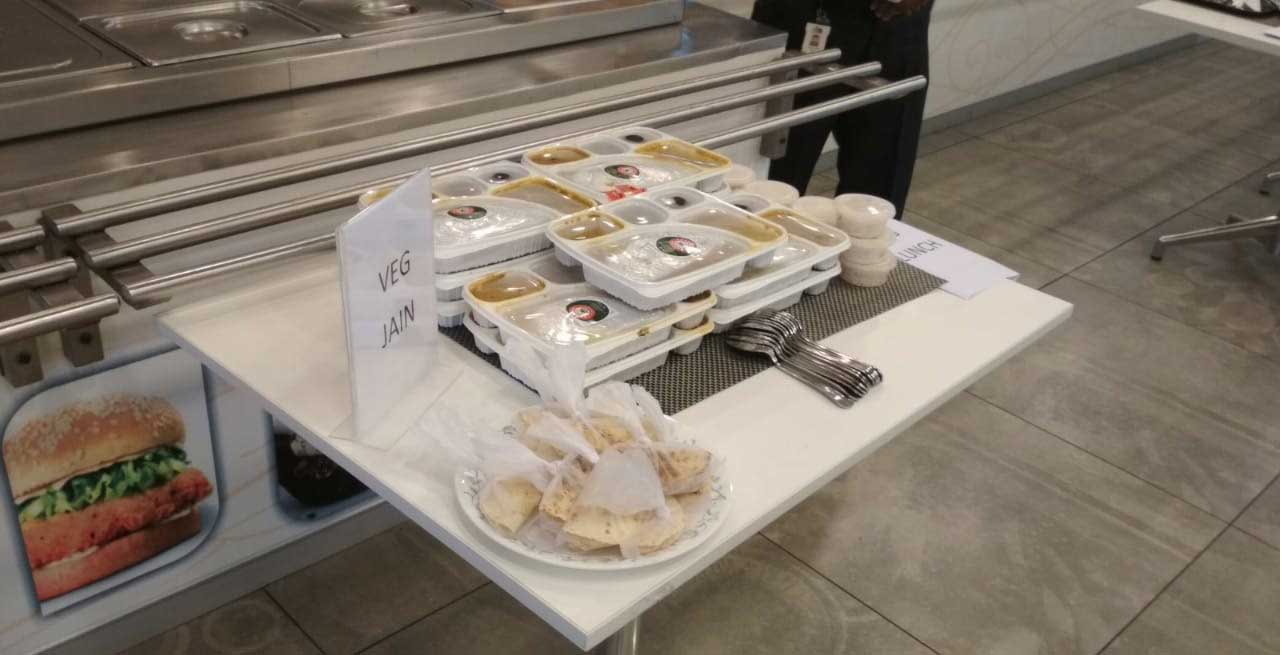 2020 © The Veg Sigree All Rights Reserved. Design By Petpooja.